19 Sep

Not All Flooring Companies Are Created Equal

Liz is thrilled. After months of careful planning, today her new hardwood floors are going to be installed. After the installation, however, she notices the planks don't fit together, there are patches of floor without sealant, and the wood grain doesn't match the one she chose.

After sifting through dozens of flooring companies, Liz thought she was partnering with a great flooring contractor. But she missed a few critical red flags that have now left her with a misshapen and unattractive floor.

Hardwood floors are an investment in your home. It's an exciting upgrade, but not one that should be taken lightly. If you partner up with the wrong flooring company, the results can be disastrous.

Save yourself the heartache. Use this checklist to find flooring companies that will do an amazing job on your floors.
How To Find Reputable Flooring Companies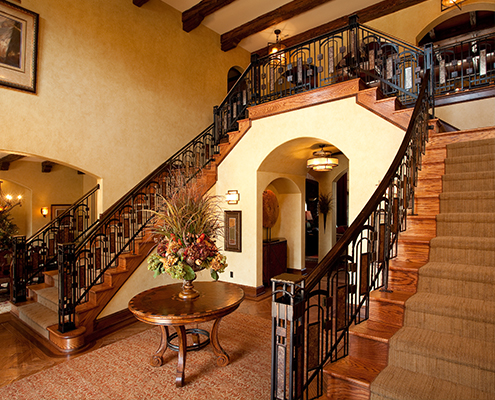 1. Check For Certifications, Bonds, And Insurance
Flooring companies need more than wood and sanders to start working in your home. Depending on your location, they often need to have certifications, bonds, and insurance. This helps the flooring company not only protect itself as a business, but also protect your home and its workers. If there's a fire, flood, or other emergency during your floor installation, an insurance policy ensures your home is covered.
As you're searching for a flooring company, request a copy of their liability policy or certifications. They should be more than happy to provide that information. If they can't or refuse to provide proof, take your business elsewhere.
2. Ask About Subcontractors
Let's say you've found the flooring company you want to hire. But there's just one little problem. You're not working with the flooring company; you're working with a subcontractor that they assigned to your job. While subcontracting is used by reputable companies, it's best to steer clear of it when it comes to installing your hardwood floor. Work with the company you hired and their trusted, uniformed employees.
3. Check Reviews And Get References
Hiring a flooring company is like dating. You want to learn as much as you can about them before making a commitment. Ask your prospective contractor for at least three references. A company worth its salt will be happy to provide a list of references. If they refuse or say they don't have references, choose a different company.
However, you shouldn't evaluate a company based on its references alone. While a good source of information, a reference is chosen by the company and can be biased. Check online reviews from sites like Angie's List or Yelp to get the full scoop on your soon-to-be contractor.
4. Warranties
Hardwood floors are a significant investment in your home, and you want to protect them as much as possible. Trustworthy hardwood flooring companies include a warranty with their installation. Factor in the value of their warranty carefully when choosing your flooring company. Look at what they cover specifically and for how long. Always get a copy of the warranty to keep on file after work is completed! You never know when you might need it.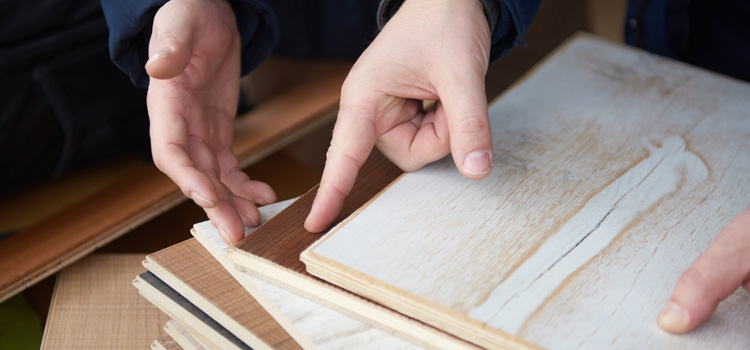 The Bottom
Li
ne
Poor Luz is hiring a second flooring company to fix the mistakes from her first contractor. It's easy to be excited about your new hardwood floors, but never forget to do your research when hiring a flooring company. Your hard-earned money and home deserve it.
Need help finding a flooring company that ticks all of the boxes? Give West Chester Hardwood a call for trouble-free hardwood floor installation.